Insuring
South Carolina
since 1983!
At The George Agency we take great pride in securing positive overall customer satisfaction. Our team delivers superior levels of service in troubleshooting and resolving problems to insure repeated business.
We Ensure The Best In Insurance Service
Our staff understands that every group is different. We are a full service agency and can handle all of your claims and questions while also making sure you have the right plan for your specific group.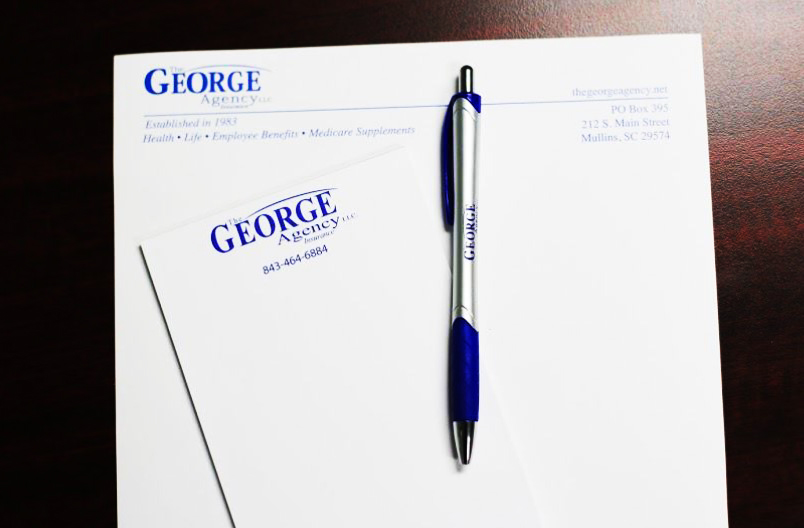 Health Insurance is vital in today's world. With the new law regulations are constantly changing. Our Staff is trained to help individuals or large business uncover their needs, understand product information, and find a solution. We work with many leading companies to provide the best product at a competitive price.
Let's Protect Your Business, Life And Much More!
It can be difficult to plan for the unexpected, but don't worry, we're going to go over all your questions. Call us today for a free consultation with one of our helpful agents. We can pick the perfect plan that's just right for you!
Contact One Of Our Agents To Get A Quote!
Feel free to contact any one of us with questions or to get a quote. Even if you already have a policy, we'd be happy to help answer your questions.
Explore our recent articles for additional useful information and resources, including the latest tips, tricks and insights you need to know.
5 Quick Tips for Getting the Most Out of Your Health Benefits Health insurance coverage in the United States can be costly. Many people find it difficult to access decent coverage they can afford and millions are currently living without any coverage at all. It's safe to say there are many changes our federal government […]
What Should You Consider When Choosing A Life Insurance Plan? There are many different life insurance packages out in the market, and it's easy to become overwhelmed with the number of options available to you. Some options might even seem completely foreign to you, leaving you without a clue on how to get started in […]