Individual & Family Health Insurance
A call to The George Agency will connect you with an agent who knows and is up to date on the new Federal Laws. More importantly, we will listen to you about your specific individual or family health insurance needs. The ACA may be just what you need to help you afford the care that you and your family require. More than 80 percent of current health insurance consumers in Mullins and Marion are eligible to receive financial assistance to reduce their individual and family health insurance premiums. All pre-existing conditions are covered and the coverage is guaranteed issued.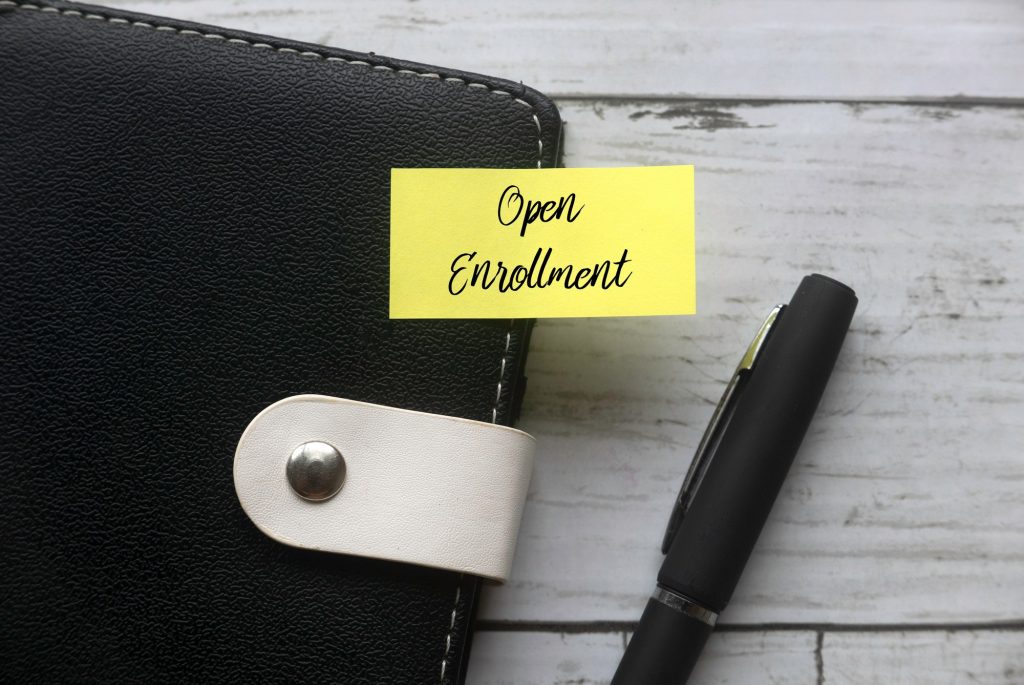 Effective Nov. 1st through January 15th
Open enrollment is an annual period when you make changes to your benefits for the following calendar year. Benefits include health, dental, vision and more. Open enrollment is in effect from November 1st until December 15th. Enrollment is allowed after December 15th, only if the individual qualifies for a Special Enrollment Period. This period is typically 60 days after a major qualifying event such as losing a job, getting married, or having a baby.
Health Insurance is vital in today's world and the rules are ever changing. Our staff is trained to help uncover your needs, understand the products, and find the right health care insurance for your specific need. We work with the leading companies to provide the best health care plan at a competitive price.
Short-Term Health Insurance
A Short Term Plan is temporary medical insurance that provides comprehensive protection against unexpected health care health care expenses. Policies can be purchased from 30, 60, 90,180 to 330 days. The application process is simple with only a few qualifying questions to answer and coverage can begin as early as the next day.
Short Term Medical Insurance is perfect for individuals who are: