Four Steps To Get Your Insurance
Need to know how to get started? Not to worry as we'll guide you through each step of the process, answering any questions you have along the way.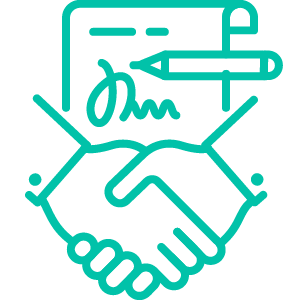 Make an Appointment
Call an office nearest you and speak with one of our qualified agents to assist you.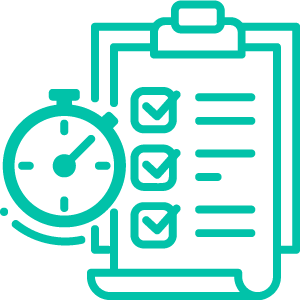 Schedule Meeting
An agent will go over the process and work with you on setting up the best time to meet.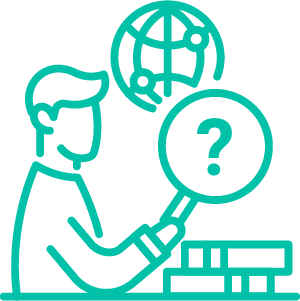 Meet With Agent
You'll get the full attention you need to review options, select plans and get your questions answered.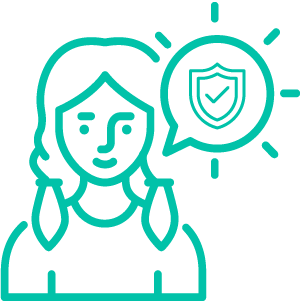 Get Your Insurance
You'll be notified upon approval on further details involving your new benefits package.
Or for a quick quote on Family & Individual Medical Insurance or Dental Insurance try one of the following options:
We Are Here Commited To Giving You True Value
The George Agency works with leading companies to provide top value at a competitive rates. We take pride in 30+ years of service, but more importantly we enjoy welcoming new clients and turning them into satisfied life-long patrons. 
We believe that nothing is more important than getting our clients complete satisfaction while continually exceeding expectations. Read why our clients are so very happy with our services.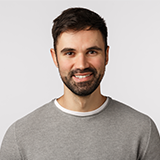 Jordanna Hays
Lorem ipsum dolor sit amet, consectetur adipiscing elit, sed do eiusm tempor incididunt ut labore et dolore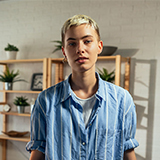 Agata Diaz
Lorem ipsum dolor sit amet, consectetur adipiscing elit, sed do eiusm tempor incididunt ut labore et dolore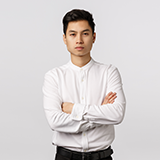 Enrique Kim
Lorem ipsum dolor sit amet, consectetur adipiscing elit, sed do eiusm tempor incididunt ut labore et dolore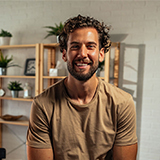 Haaris Mack
Lorem ipsum dolor sit amet, consectetur adipiscing elit, sed do eiusm tempor incididunt ut labore et dolore