Individual Coverage HRA (ICHRA)
What is an Individual Coverage HRA (ICHRA)?
ICHRA is a gamechanger for employers looking to provide health benefits to their employees. It represents a new, more modern model of employer sponsored health insurance.
ICHRA (we pronounce it "ick-rah") stands for "Individual Coverage Health Reimbursement Arrangement" (not the common misnomer of individual coverage health reimbursement accounts) and is available for employers to start using as of January 2020.
ICHRA is an evolution of another type of HRA, called a QSEHRA, that was created in 2017. Both allow employers to reimburse employees taxfree for individual health insurance, but ICHRA represents a "supercharged" version of QSEHRA with higher limits and greater design flexibility that will appeal to more employers.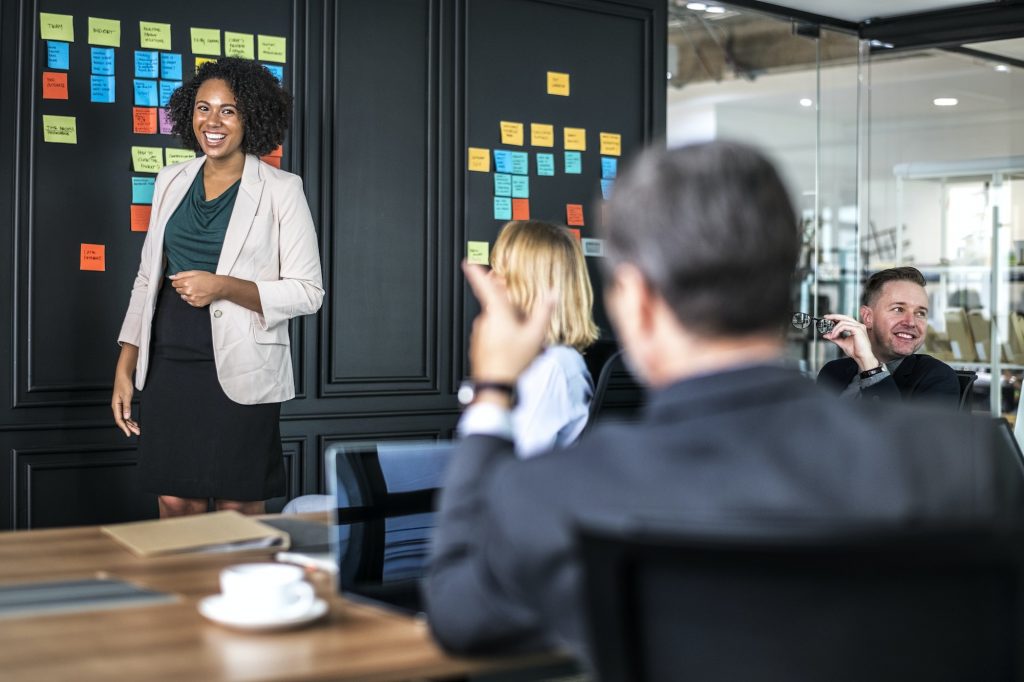 The individual coverage Health Reimbursement Arrangement (HRA) is an alternative to offering a traditional group health plan to your employees.